A professional team in Munich-Schwabing, committed to excellence and creativity.
Communication that is strategic, transparent, reliable and above all effective.
Clients who are among the best in professional services, private equity and medium-sized businesses.
Well-thought-out communication
Creative ideas, new strategies
Clearly, 1 is more than 0 and less than 2. This is already a story. However, this can only be the beginning, just like a good story can merely be the beginning of good communication. We use these figures but we look beyond: Abstract topics become tangible, complex content comprehensible. This way, we add life, emotion and substance to fact-driven corporate communication. Why? Because it is remembered much better than a plain digit like 1.
Passionate media specialists
We have made it our mission to approach hard facts and complex topics more creatively. We turn figures into stories, stories into good communication and good communication into overall strategies based on a wide range of diverse solutions, formats and propositions. That is because we aren't better management consultants or financial experts, aren't better engineers or entrepreneurs. We are however better communicators, who find solutions with the greatest possible impact, while acting as mediators between the facts and the public.
Small but excellent:
We are not an international network agency, we are an owner-managed consultancy with a small team that enjoys working closely with clients and achieving considerable success for them.
years of practiced communication
m² of space for good ideas
The Management
Long-term PR strategy and media work, design of corporate publishing products and the organisation of tailor-made event formats – we come into contact with a wide range of industries and business models, encounter diverse kinds of media and advise top management on all communication matters. Creating attention and effectively placing topics, views and expertise in the spotlight – all of this requires passion, which our management has developed over many years of professional experience.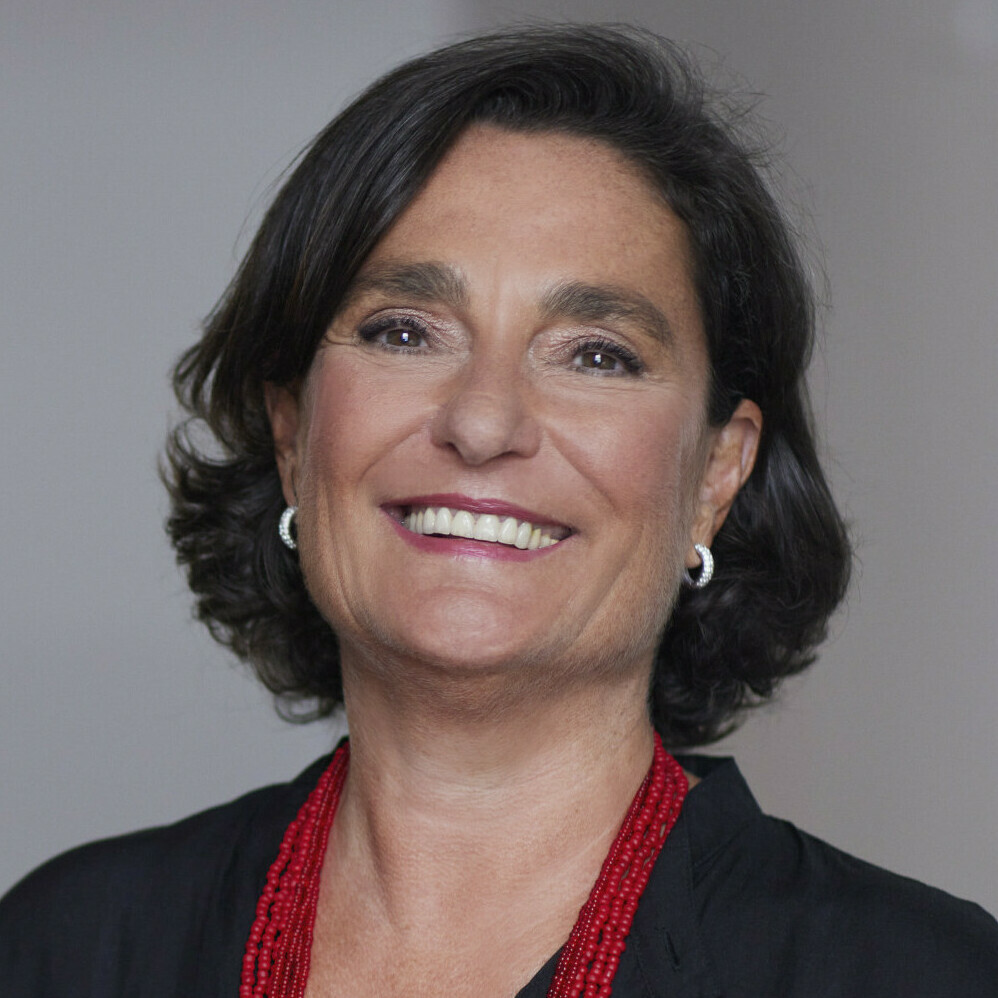 Ira Wülfing
Founder, Managing Partner
The Ira Wülfing Kommunikation (today IWK) founder's credo: "We are committed to joint success with our clients, instead of merely working off projects."
The foundation for this: "The concept needs to be well-grounded and promising," states Ira Wülfing.
The creative head of the agency relies on an excellent network of media contacts, a keen sense for the customers' needs and a good grasp on tomorrow's topics of public interest. What else is helpful? "Plenty of laughter," says Ira Wülfing, "because when it's fun, it's going to be good."
Before starting an agency on her own in 2004, Ira Wülfing had studied theatre studies, art history and psychology. She also gained 15 years of valuable experience in different positions within the PR industry for various clients. What has always been important: 360-degree thinking, out-of-the-box ideas and a strategic plan.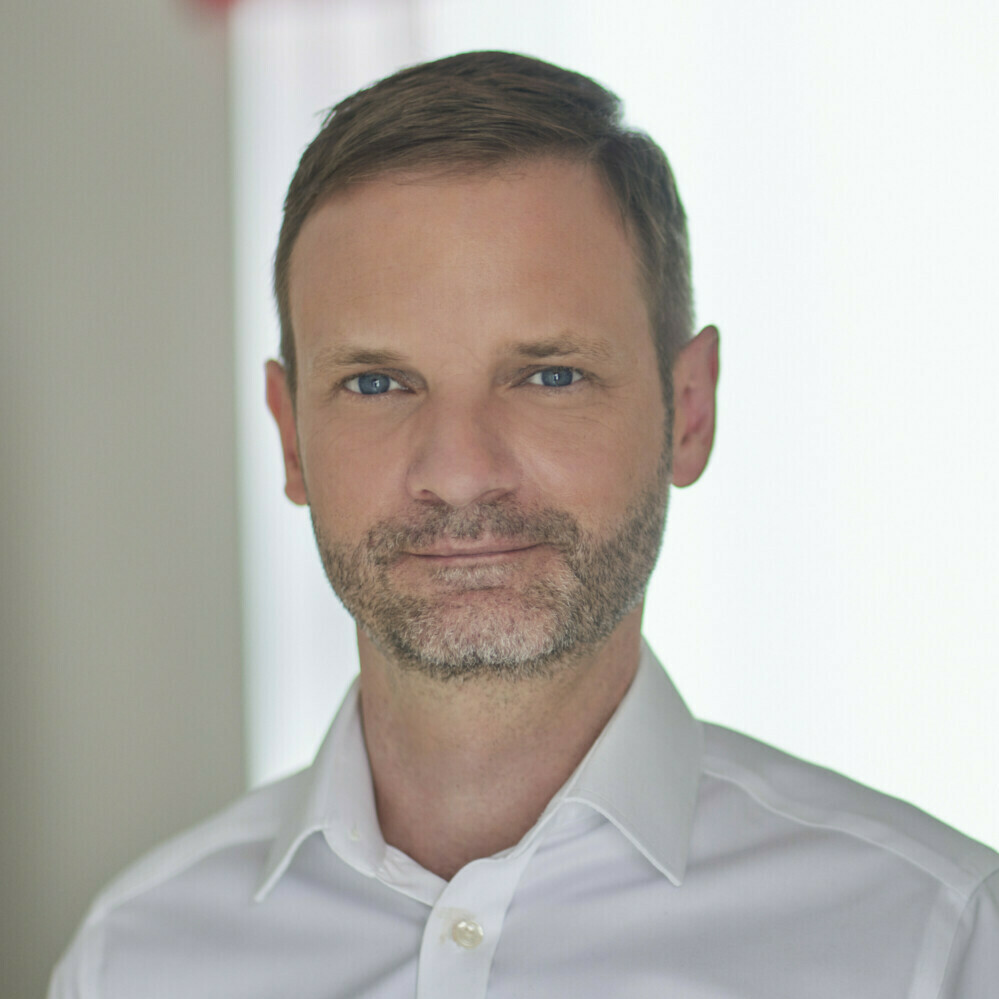 Senior Director, Member of Management
"Keep calm and rely on PR" – Florian Bergmann's professional motto stands for the effectiveness of corporate communication, which he feels confident about.
"As a mediator between the economy and the public, we have an exciting task: Finding and telling good stories, alleviating tricky situations and showing off successes", he says. Or put differently: "One cannot not communicate, therefore, one should rather communicate properly."
Florian Bergmann has been at home in the world of corporate communications for about 15 years – he learnt his trade from scratch at a renowned, medium-sized agency and worked at the largest German corporate law firm. He has been with IWK since 2016. Florian Bergmann holds a Master's degree in political science, law and economic geography from the Universities of Munich and Venice and has worked as a freelance journalist.
Communication Partner: Together we achieve more
We could be writing that our clients are advised by the management. That we have a senior team with around a century of PR and communication experience. That we don't make promises we cannot keep. That we are doers, holistica and strategic thinkers, who are only satisfied when you are. That 'IWK' stands for Information, Worthiness and Knowledge. For Integrity, Wordsmithery and Kingmakers. For 'Information With Karma'. We could come up with much more.
Intelligent corporate communication
We are all of that and more, but it is not what defines us. IWK stands for a different way of approaching topics, communication and its channels. In order to achieve your goals, you sometimes have to call a spade a spade and not beat about the bush, because not every idea bears fruits. But almost every idea deserves to be thought through to the end. For that, it needs its space and time. We cultivate that by not prescribing our customers a run-of-the-mill process, but by evolving with our partner's requirements, projects and goals.
One might call it "Intelligente Wirtschaftskommunikation": intelligent corporate communication. Hard facts and complex topics grow into highly diverse storylines, formats, and decisions for different communication channels, for which we identify the most suitable approach in cooperation with editors, journalists and disseminators.
All of this requires the expertise, commitment and curiosity of our employees from a wide range of disciplines. From humanities to business economics, from law to political studies – it's that mix, which makes us special, which we value greatly.